Procell was originally released in September 2019 as a replacement for Industrial by Duracell- also known as IBD. Relaunched to exclusively serve the professional battery market; Procell Alkaline batteries are being used by millions of professional end-users and manufacturers.
H-Squared is the UK's Master Distributor for Procell, for any technical specifications please contact: Sales@h-squared.co.uk or call 01462 851155
Professional Brands For Professional Users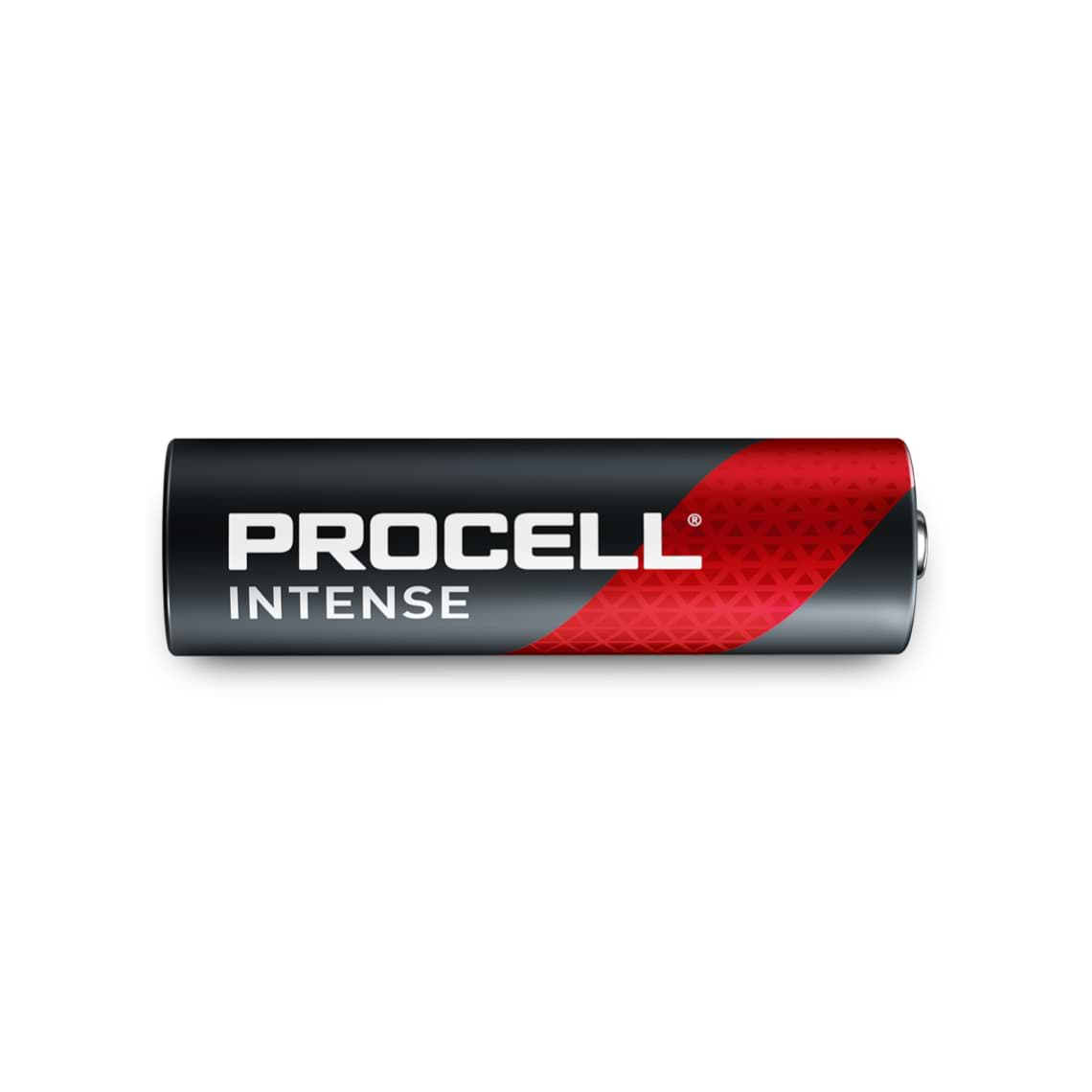 Replacing used batteries is a significant cost for businesses and it should be kept to a minimum; By conducting intensive device testing, Procell Research and Development team has discovered that engineering device-specific alkaline batteries with unique power profiles can extend battery life.
Procell Alkaline General Purpose, superior general-purpose batteries developed for longer lasting* (vs. prior Industrial Alkaline AA and AAA batteries) consistent performance in professional devices such as flushometers, glucometers, remote controls and sensors.
Procell Alkaline Intense Power, specifically engineered with a unique power profile to deliver precise pulses of energy while lasting longer in high-drain professional devices* (vs. prior Industrial Alkaline AA and AAA batteries) such as electronic door locks, paper towel dispensers and blood pressure monitors
POWER YOUR PROFITABILITY
Procell Alkaline batteries are manufactured using superior cell design (vs. prior Industrial Alkaline AA and AAA batteries), ensuring our highest quality cell construction.
Batteries are tested in order to guarantee highest quality and reliable performance. Environmental testing is also conducted to insure dependable and consistent use.
Procell superior Alkaline cell design enables operation in temperatures from -20°C to 54°C.
Design, safety, manufacturing, and qualification follow Procell's stringent battery standards, which incorporate parts of the ANSI and IEC battery standards
Application Differentiation
Above solutions are a recommendation only. Realized benefits may vary based on make, model and usage frequency of devices.