Procell
Procell batteries focus on providing a premium brand for the professional market. Find industrial batteries by sector, including: Medical, Hospitality, Industrial, Infrastructure, Safety and Security for business needs.
As a result, Procell Alkaline batteries are used by millions of professional end-users and leading manufacturers globally.
H-Squared is one of the UK's Master Distributor for Procell, for any technical specifications please contact: Sales@h-squared.co.uk or call 01462 851155
Procell Alkaline General Purpose, superior general-purpose batteries redesigned for longer lasting (vs. prior Alkaline AA, AAA, C ,D and 9V batteries) consistent performance in professional devices such as flushometers, glucometers, remote controls and sensors.
Procell Alkaline Intense Power, engineered with a unique power profile to last longer
(vs. prior Alkaline AA, AAA, C, D and 9V batteries) in high-drain professional devices such as electronic door locks, paper towel dispensers and blood pressure monitors.
Procell Intense is manufactured using superior mechanical + chemical design to ensure high-quality cell construction, up to 30% more longevity. The design process follows safety and construction methods which incorporate ANSI and IEC battery standards to maximise power efficiency and minimise cost of replacements.
Introducing The New 123 Boxed In 10's From Procell
Introducing Lithium Coin Cells From Procell
Procell Lithium Coin cells are designed to deliver reliable and safe power in professional devices. Also available in 2025 and 2016 sizes and now packaged in strips of 5.
High energy density (3V) with a flat and low self-discharge.
Design, safety, manufacturing, and qualification follow Procell's stringent battery standards, which incorporate parts of the ANSI and IEC battery standards.
Economically packaged.
Child secure packaging: tamper-proof pack with double blister so that it is impossible for a child to open without scissors.
Operating temperatures from -20C to 60C.
Recommended for general purpose professional devices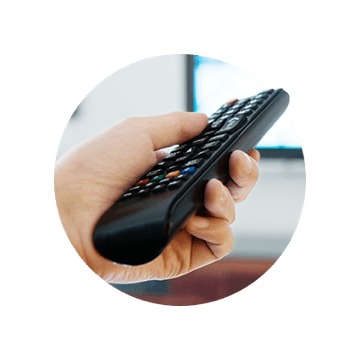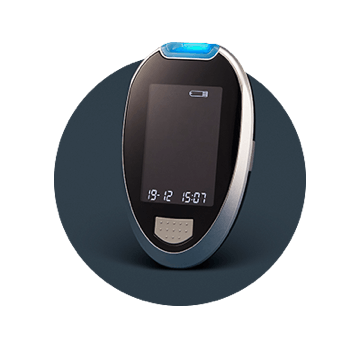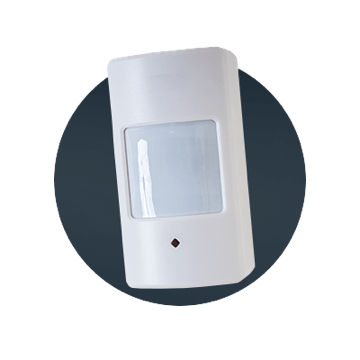 Procell Dual Portfolio